Taking a moment to scroll down memory lane remembering Music Mag Ads From The 90s
Hello everyone
Today I wanted to do a less serious journal entry. One about nostalgia and music. There were two things growing up that I loved music and marketing and there were times they collided.
One of the ways was music magazines and the various print magazines, but with magazines folding nearly every week, I realised yesterday that I miss one important thing about these magazines.
The Album Advertisements.
There's nothing like flipping through an old magazine to see what new album and group was being promoted at that time. Back in the early 90's it seemed that every label bought at least a half page ad for their artists.
I went through a few ads yesterday and saw Common's Resurrection album ad back when he was called Common Sense's.
Many hip hop fans don't know but common was originally called Common Sense but because of some legal issue, he was forced to shorten his name but my CD from 1994 says Common Sense on it and that's how I'll always refer to him.
A lot of My friends that are into hip hop didn't even realize that his name used to be Common Sense.
Another great old school marketing tactic that of Souls of mischief that had a real phone number on there ad the text reading
"tired of the weak s@!t? Call the Hiero Hotline"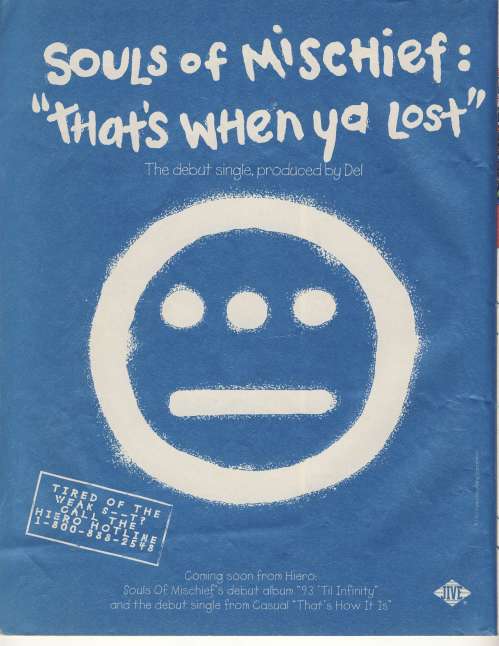 One of the more provocative ads in Hiphop history was this one stating "Jesus was a black jew", as you can immigration this got the alot of news coverage at the time for Blood Abraham and had an free offer with it , so win win.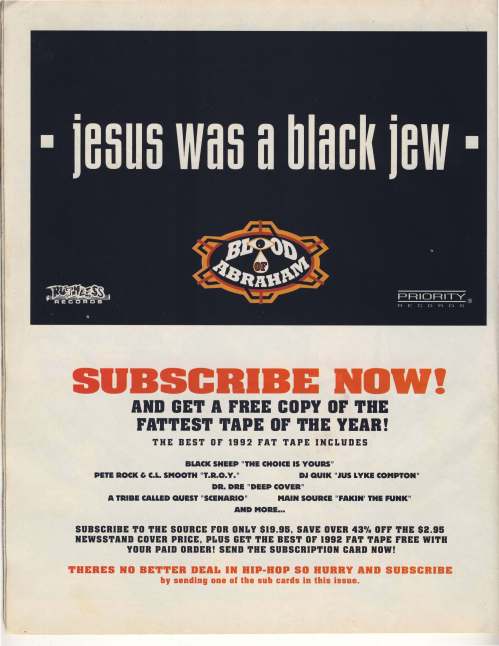 One last great example was that of "Gang starr" with record producer DJ Premier and rapper Guru. In this ad they put their own newspaper front page, What a great idea, don't you think.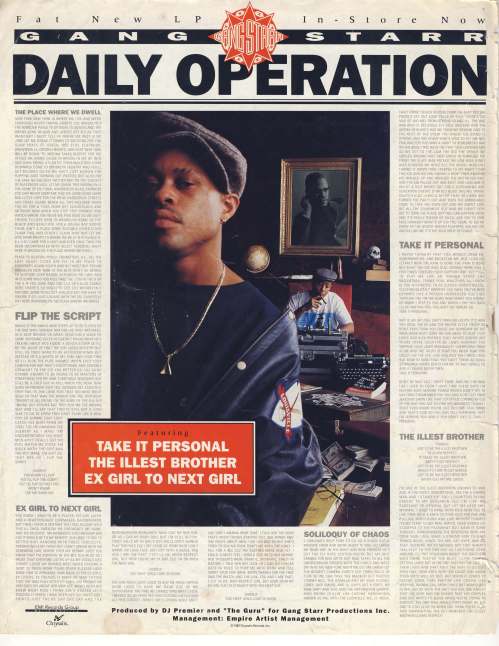 The other part of advertising I miss is the promo item gimmick. Jeru's ad for a bar of soap and Condom (he was a dirty rotten scoundrel, after all) This was a great example for me.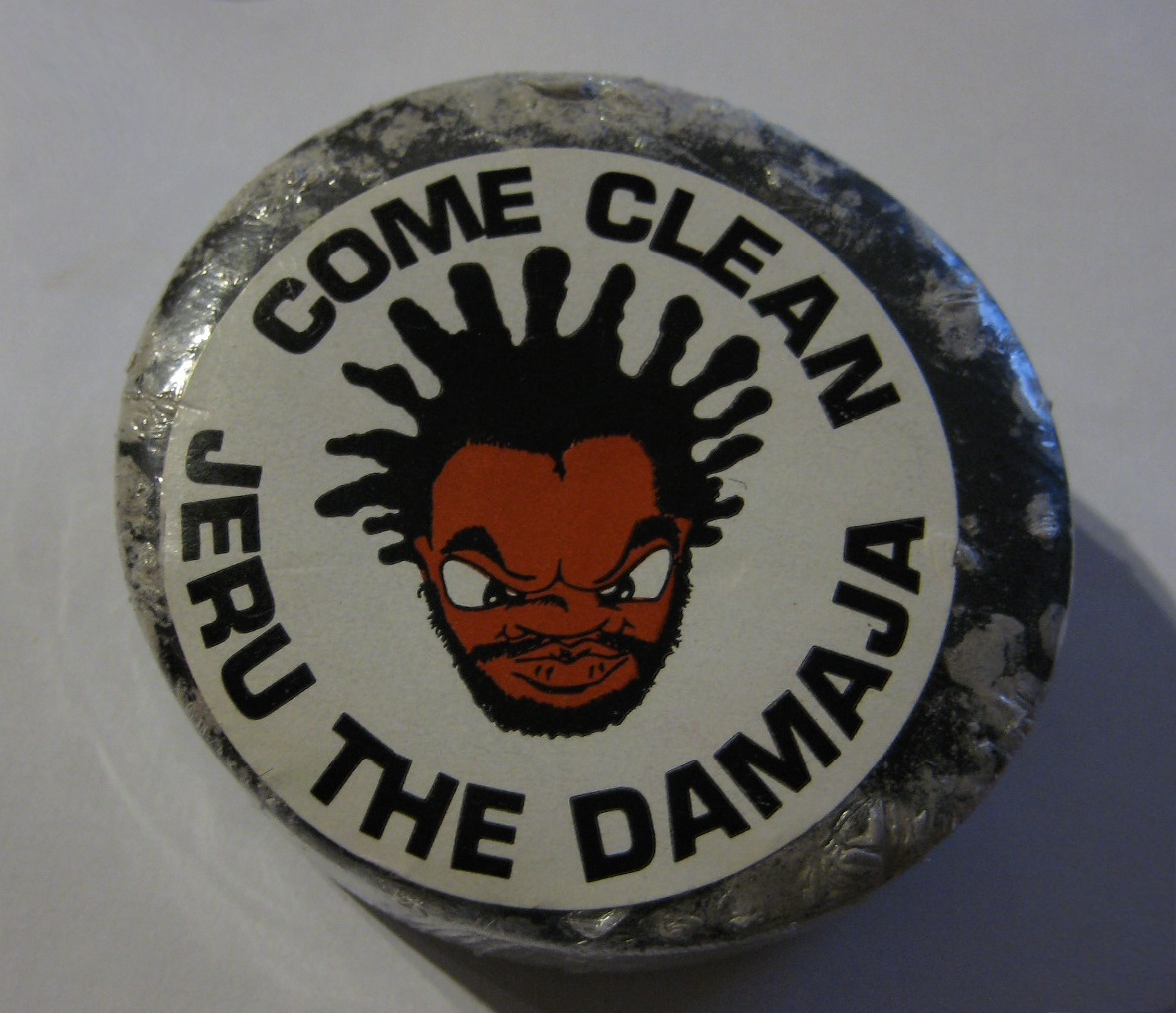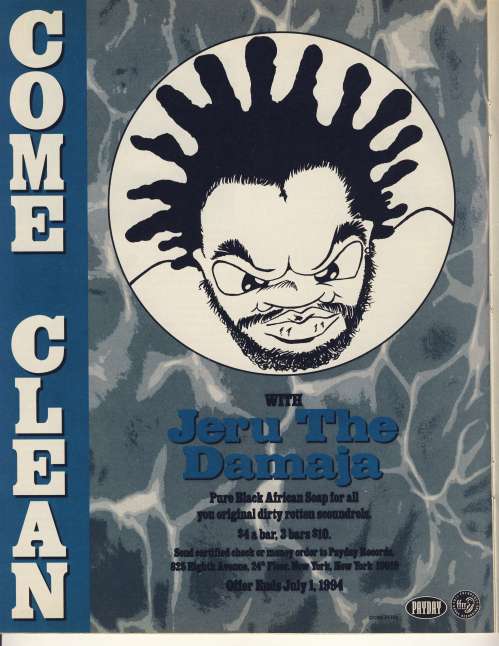 And Heavy D's label really give away chocolate bars as a promo item?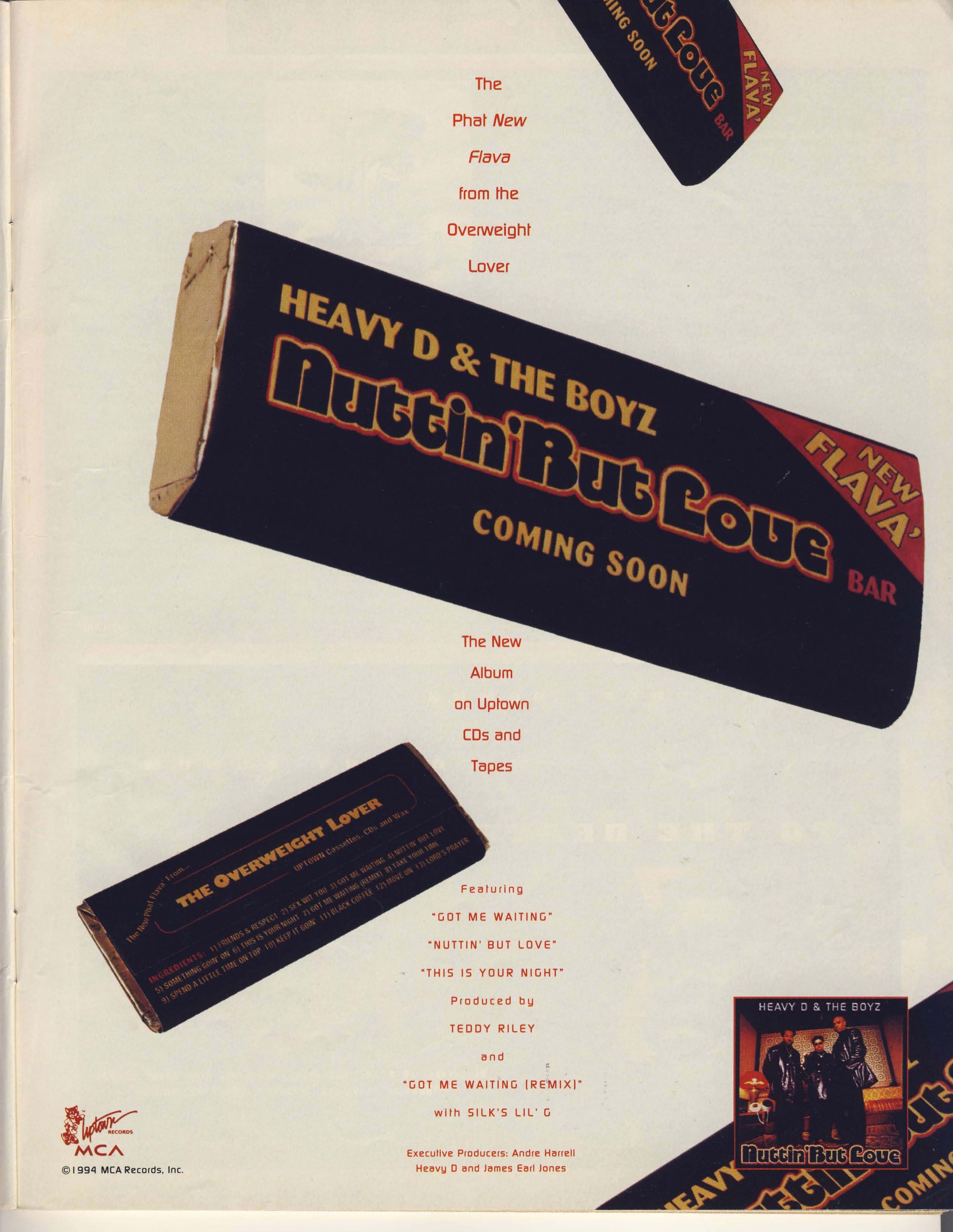 These were the good old days, and they are defiantly worth the stroll down memory lane and to remind us of a time of magazine ads and how things have changed. Maybe you could use one of these as inspiration for your next campaign. I know it's been a short one today but I wanted to do something fun and in line with another one of my pass times, music, so I hope you enjoyed it.
Take a moment to scroll down memory lane. There are tons of old music ads below that you may not have ever seen before.
That's all for today until next time this has been Jack Thomson's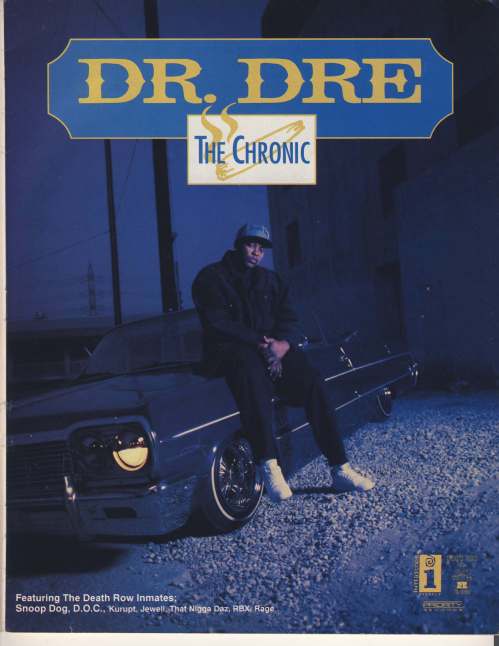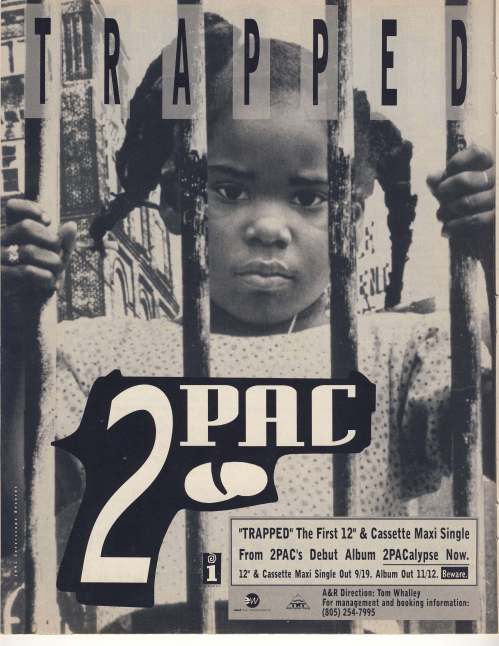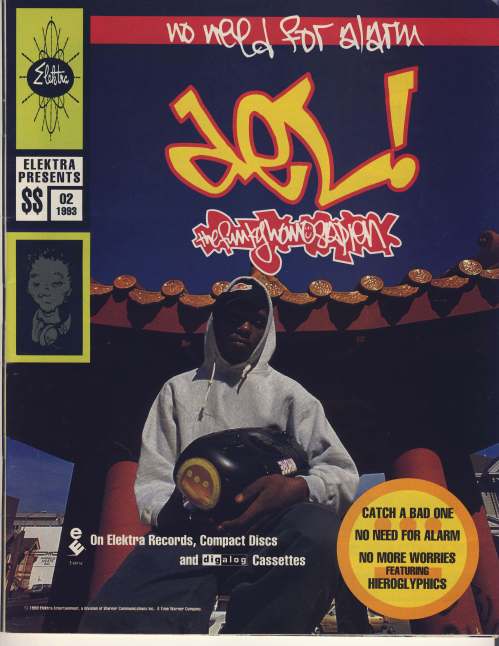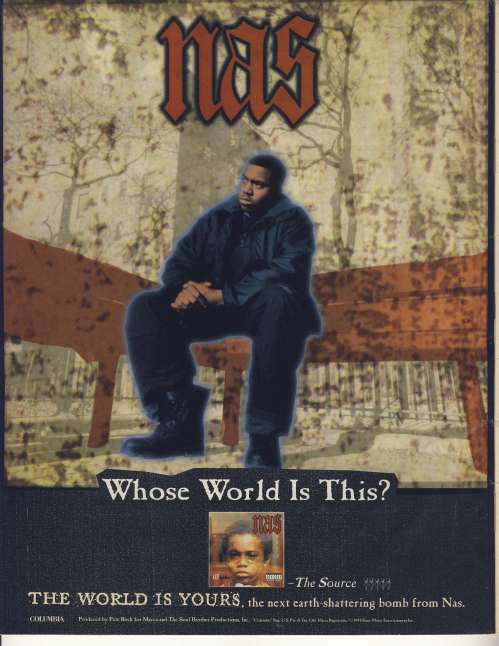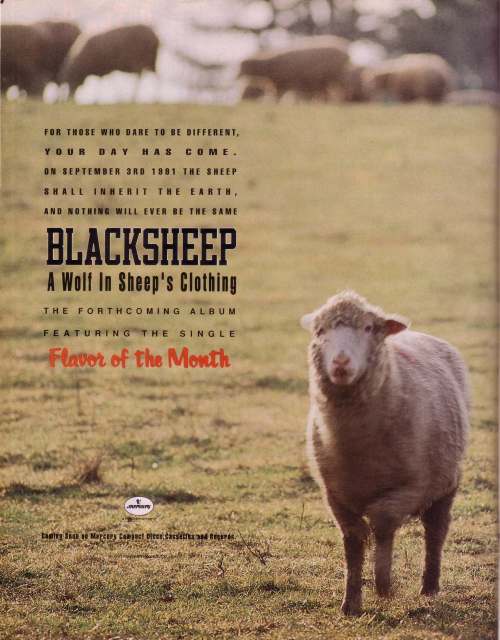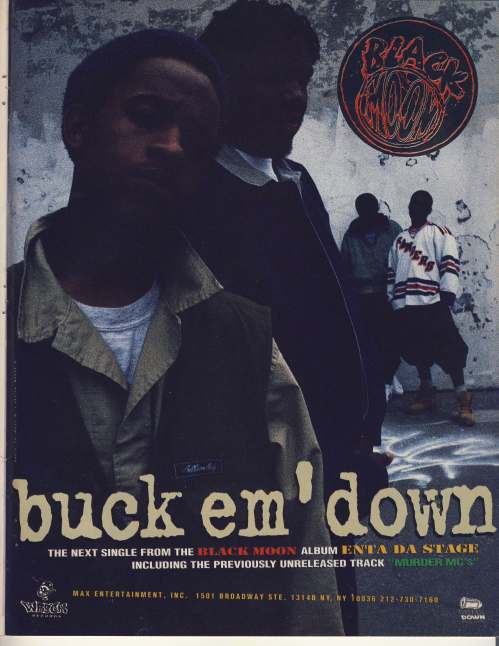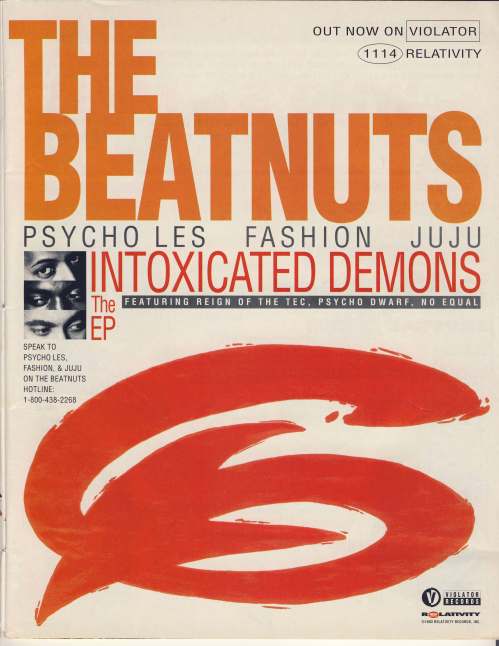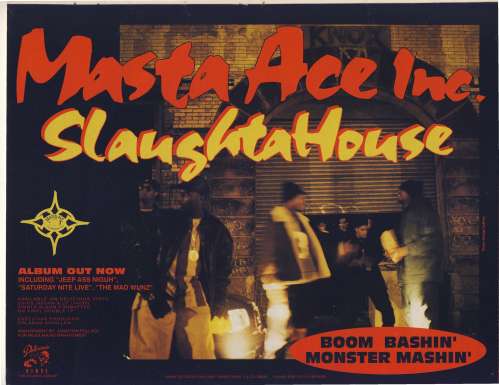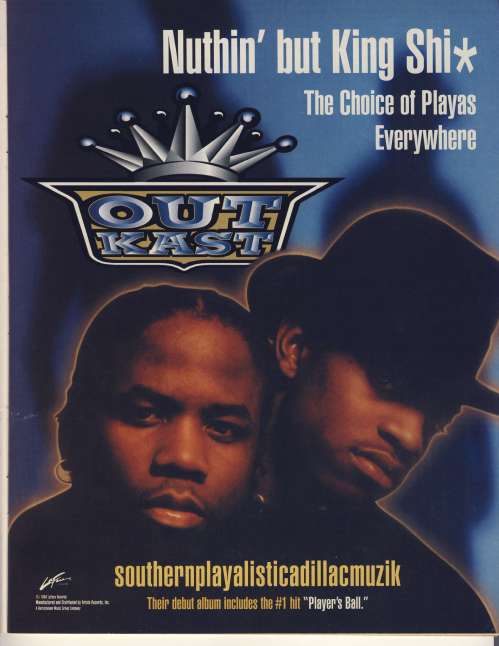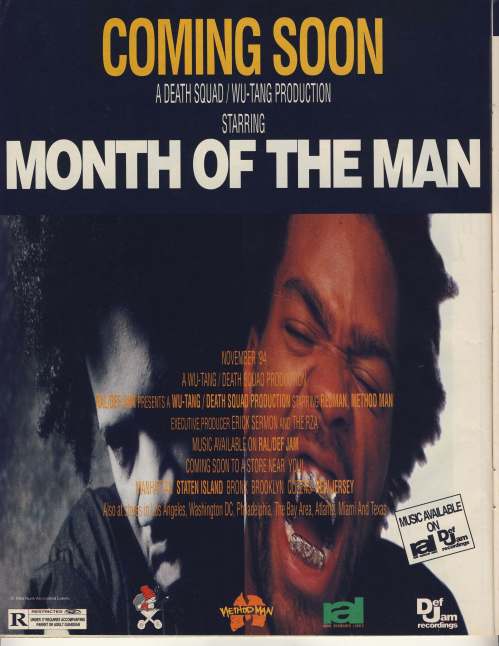 Facebook Comments
comments